Car Rental
Dooars or Duars known as the gateway towards the North-East region and Bhutan with its verdant land and astounding river valleys has bewitched the mind of travelers and lured them towards Dooars from around the world. Surrounded with the dense tropical forest Dooars is nestled on the foothills of Eastern Himalayan range. From ruins of the ancient fort to the breeding ground of the Rufus-necked Hornbill, the verdant land of Dooars holds many treasures which never cease to amaze the tourist visiting Dooars.
One of the best ways to relish the beauty of Dooars and its lush tea garden is by renting a car. During planning a holiday majority of the time has to be spent on the road for covering the interest points which are sprawled across. But by renting a car you can make most of your trip whilst spending the much needed quality time with your loved ones. Our car rental service lets our client to choose from an array of vehicle which we aim to offer at a highly reasonable price range.
They Can Choose From Suvs And Compact Cars Like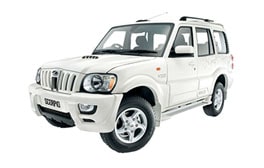 Mahindra Scorpio (AC)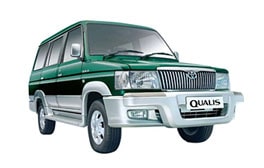 Toyota Qualis (AC)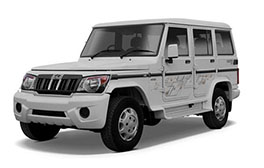 Mahindra Bolero (AC)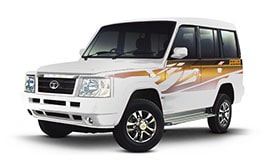 Tata Sumo (Non AC)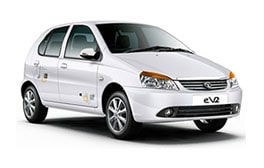 Tata Indica (AC)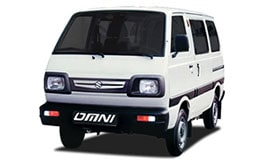 Maruti Van (Non AC)
The cars rented through our service are well-maintained and chauffeurs have an in-depth knowledge about the routes of the Dooars region to ensure a hassle and hustle journey to our clients.
Throughout your journey of Dooars you will be accompanied by the pictorial sight of the changing vegetation, ranging from dense forest area to green lush tea garden, the sight of which has bewitched the minds of many travelers. Make the most of your Dooars trip by choosing our car rental service where we aspire to offer our clients with the most convenient yet reasonable rental car according to their choice.